ACCOMMODATIONS
Lodging & RV
ACCOMMODATIONS
Lodging & RV
Military Discount: To receive the military discount, an active duty or retired military member, with a current ID card, must be present at

 

CHECK IN. 

 

No discounts will be given retroactively. 

 

Discount will be granted on that individual's quarters only and the individual must be a primary resident of the quarters.
We require a 24-hour cancellation. Guests who fail to cancel by 2:00 p.m. prior to the arrival date will be billed for the first night's room and tax for each facility booked and the remaining reservations will be cancelled. The cancellation policy does not apply during the National Matches. Any reservation cancelled at any time or not checked in will forfeit their deposit. National match deposits are non-refundable. 
Daily maid service is not provided. Cleaning and trash removal is a personal responsibility during your stay. Limited cleaning supplies are available upon request. Linen Exchange: Towels may be exchanged daily, bed linens may be exchanged bi-weekly. Linens must be placed within one foot of the entrance door, so that the staff may open the door's and reach in to exchange the lines.
Free Wi-Fi is available!! Telephones are not available in our facilities. 
All units have air conditioning and heat.
Rates include (applicable to cottages and motels w/kitchens). The following is available: dishes, silverware, cookware, utensils, toaster, and coffee pot.
The registered party will be charged for any damage in excess of normal wear and tear. The base fee for damage is $250.00. Should damage exceed this amount, the registered party will be charged that amount.
RV sites are back-in sites only. They are full hookup with sewer, water and electric access.
RV and tent sites have access to latrines with showers.
No pets are allowed on Camp Perry other than in the RV park.  Violators will be charged a cleaning fee.
We are a

 

SMOKE FREE

 

facility
Military Discount: To receive the military discount, an active duty or retired military member, with a current ID card, must be present at

 

CHECK IN. 

 

No discounts will be given retroactively. 

 

Discount will be granted on that individual's quarters only and the individual must be a primary resident of the quarters.
We require a 24-hour cancellation. Guests who fail to cancel by 2:00 p.m. prior to the arrival date will be billed for the first night's room and tax for each facility booked and the remaining reservations will be cancelled. The cancellation policy does not apply during the National Matches. Any reservation cancelled at any time or not checked in will forfeit their deposit. National match deposits are non-refundable.
Daily maid service is not provided. Cleaning and trash removal is a personal responsibility during your stay. Limited cleaning supplies are available upon request. Linen Exchange: Towels may be exchanged daily, bed linens may be exchanged bi-weekly. Linens must be placed within one foot of the entrance door, so that the staff may open the door's and reach in to exchange the lines.
Telephones are not available in our facilities. Internet is available for free at the Conference Center (building 600) during operating hours.
All units have air conditioning and heat.
Rates include (applicable to cottages and motels w/kitchens). The following is available: dishes, silverware, cookware, utensils, toaster, and coffee pot.
The registered party will be charged for any damage in excess of normal wear and tear. The base fee for damage is $250.00. Should damage exceed this amount, the registered party will be charged that amount.
RV sites are back-in sites only. They are full hookup with sewer, water and electric access.
RV and tent sites have access to latrines with showers.
No pets are allowed on Camp Perry other than in the RV park.  Violators will be charged a cleaning fee.
We are a

 

SMOKE FREE

 

facility
Price Per Night
$210-$340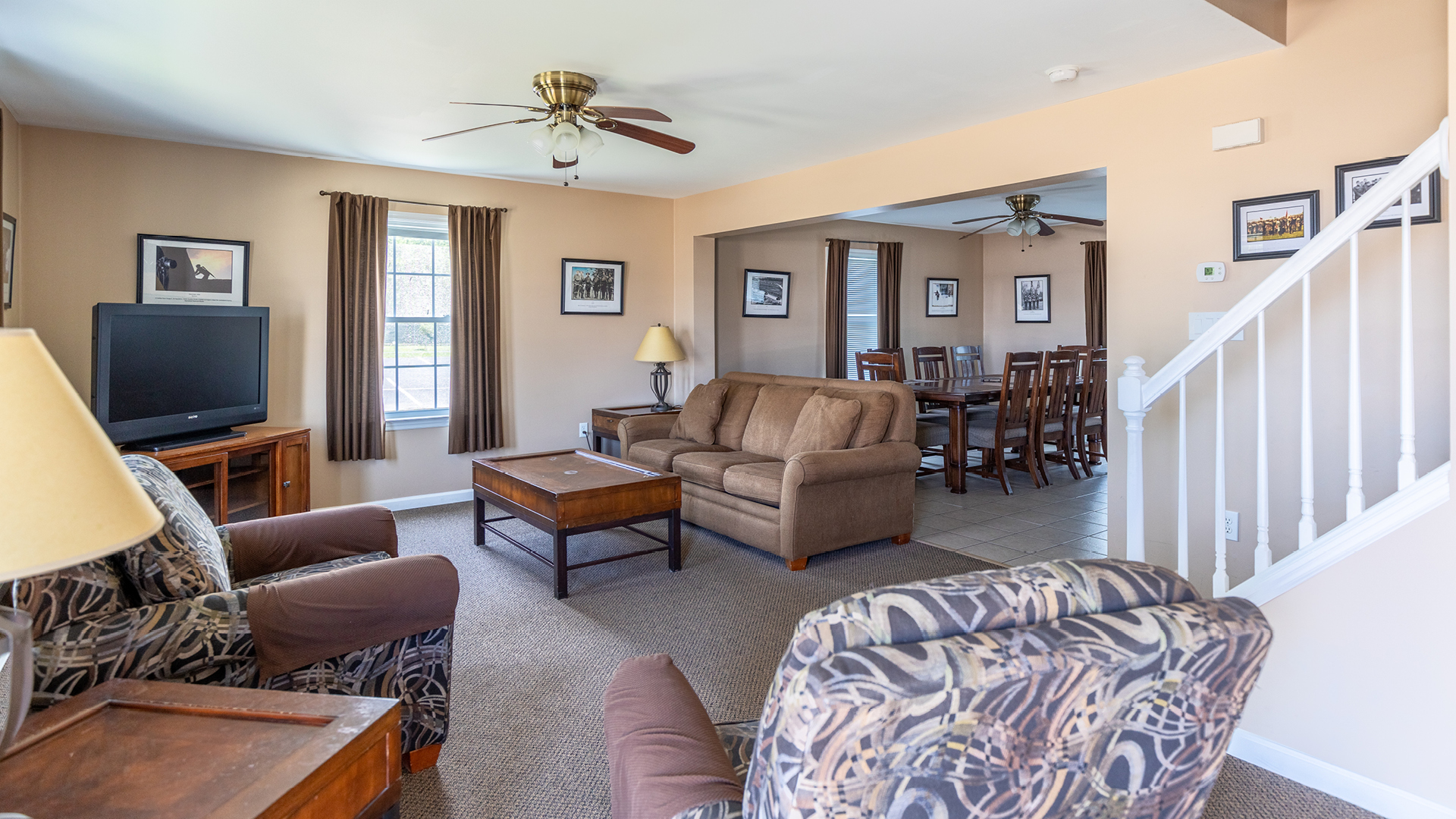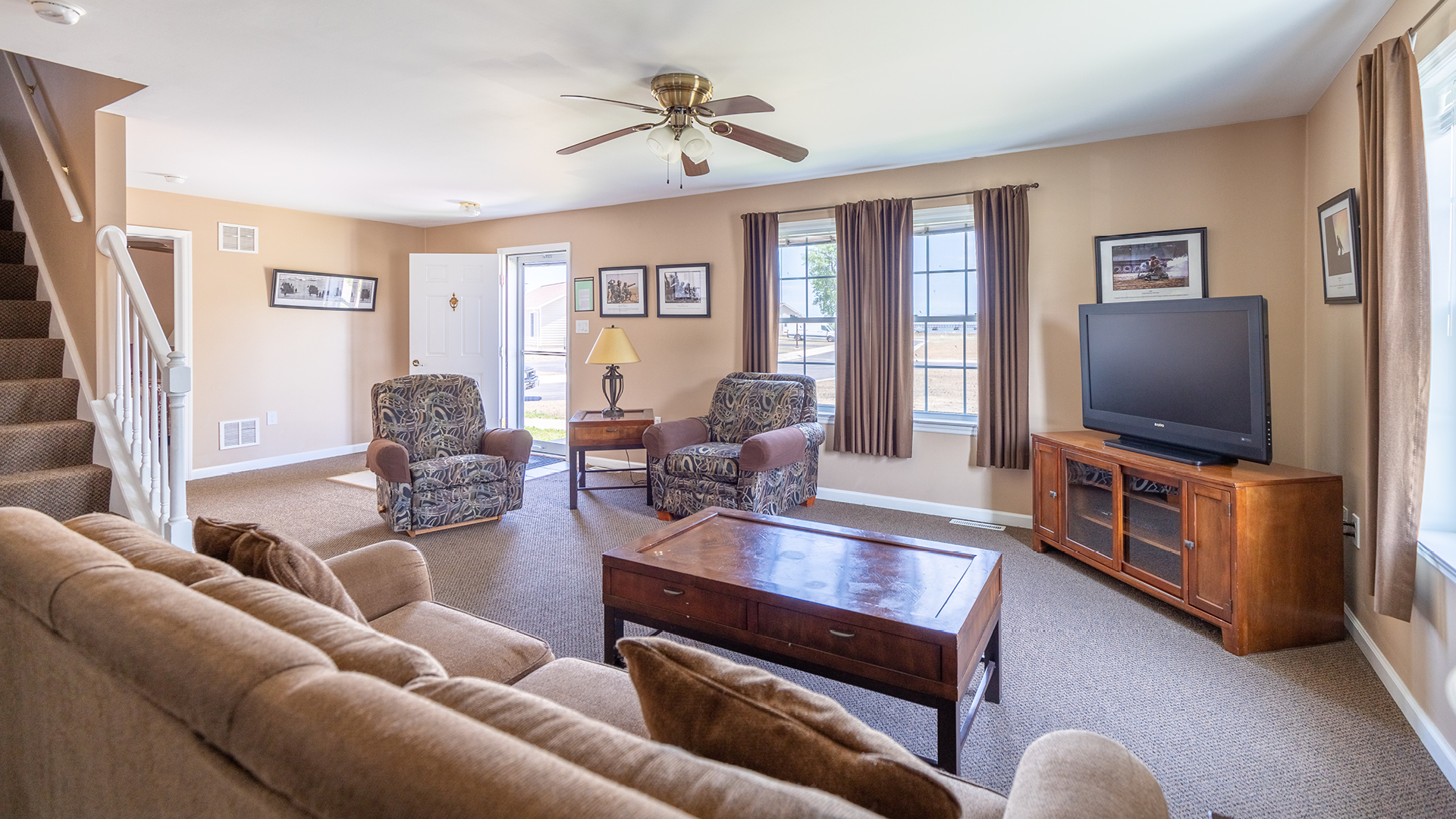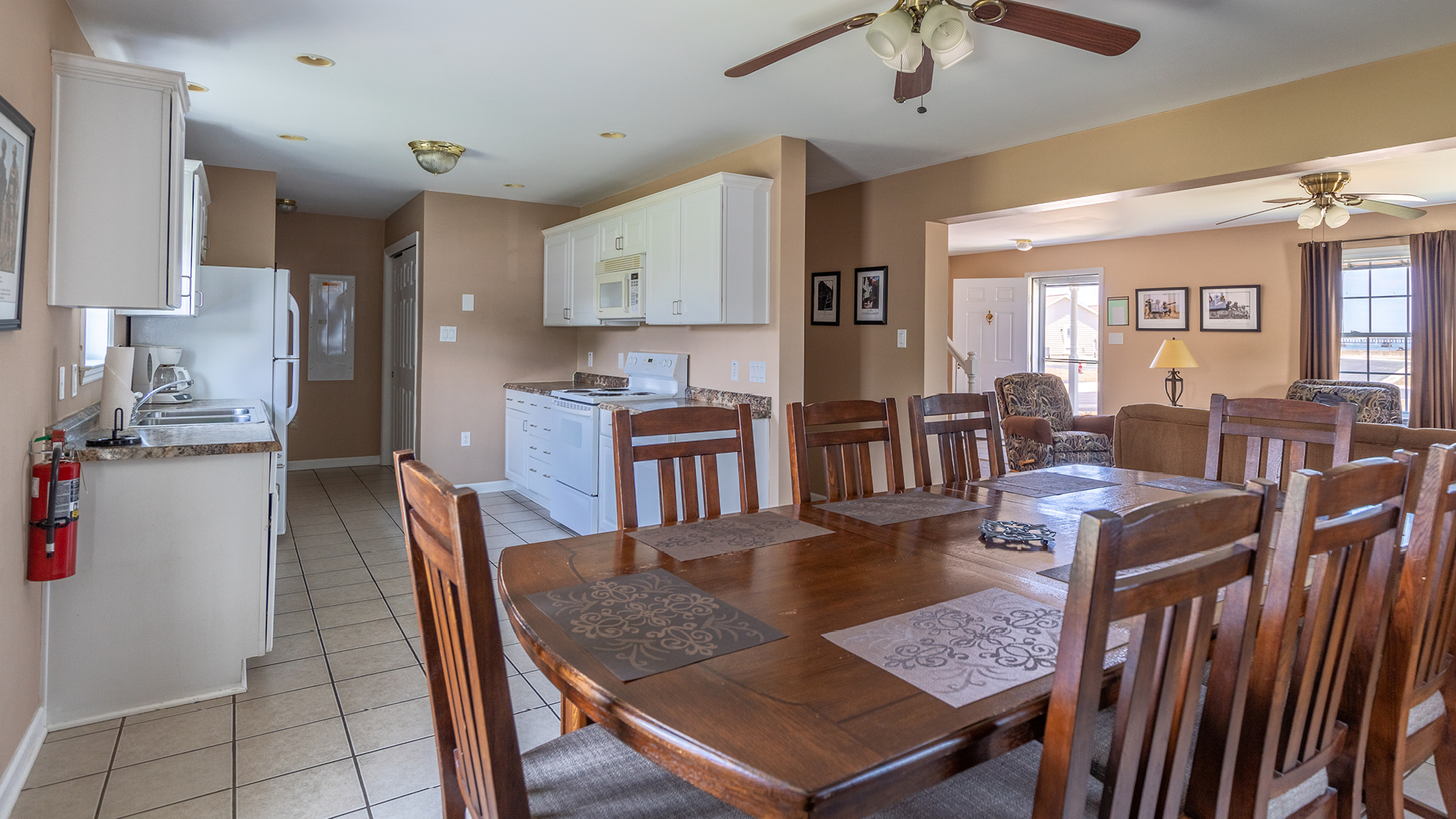 Price Per Night
$210-$340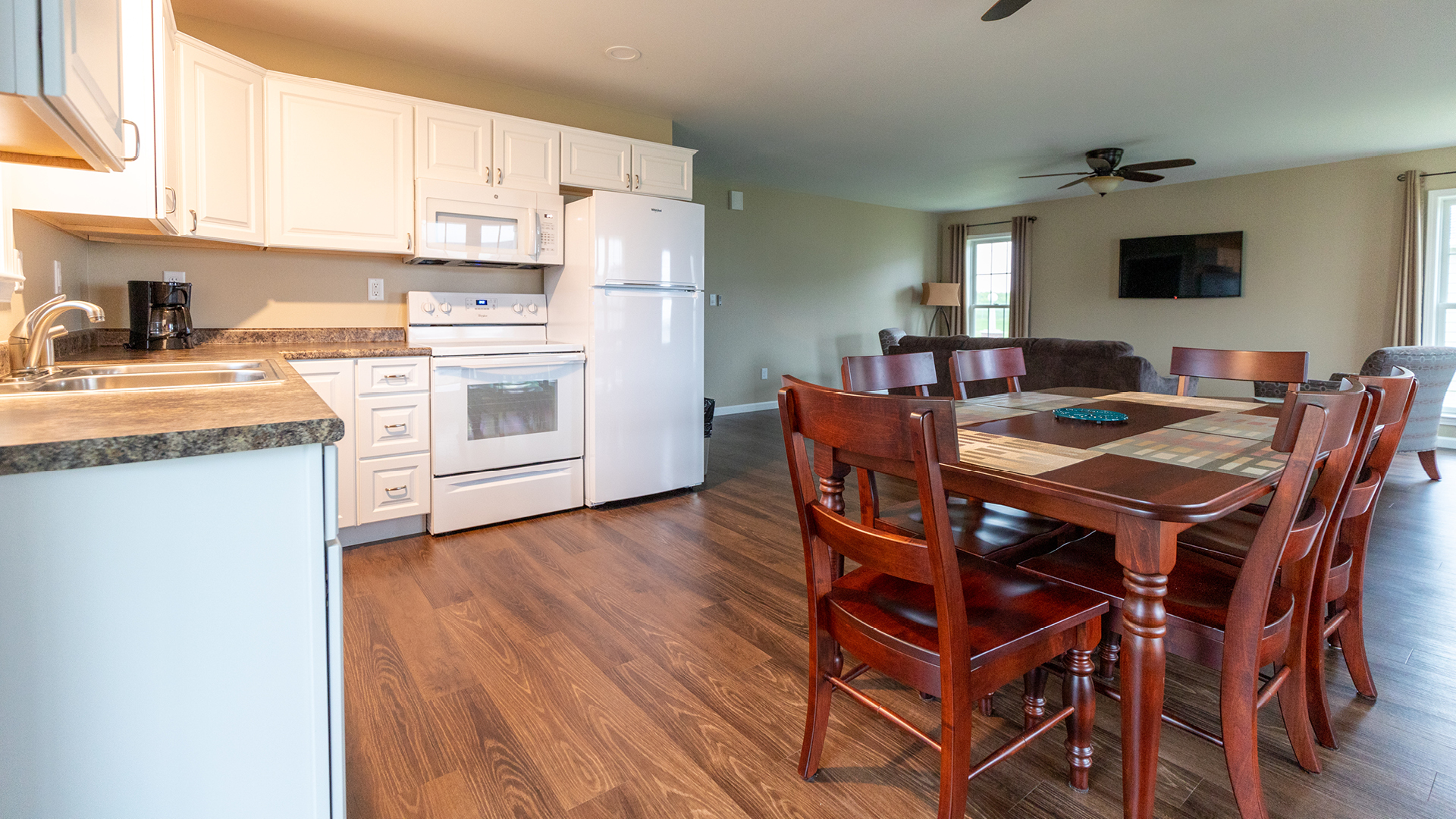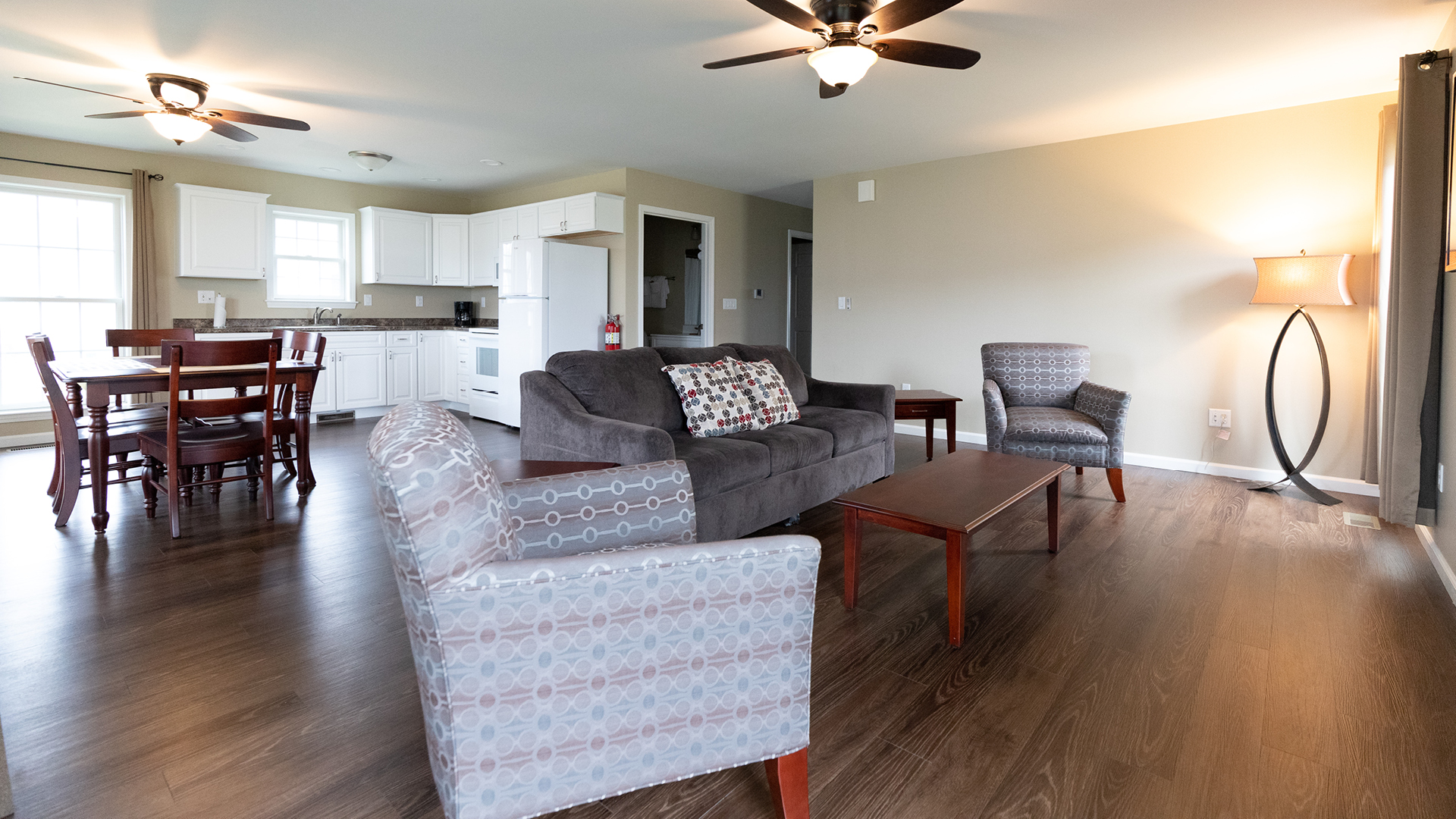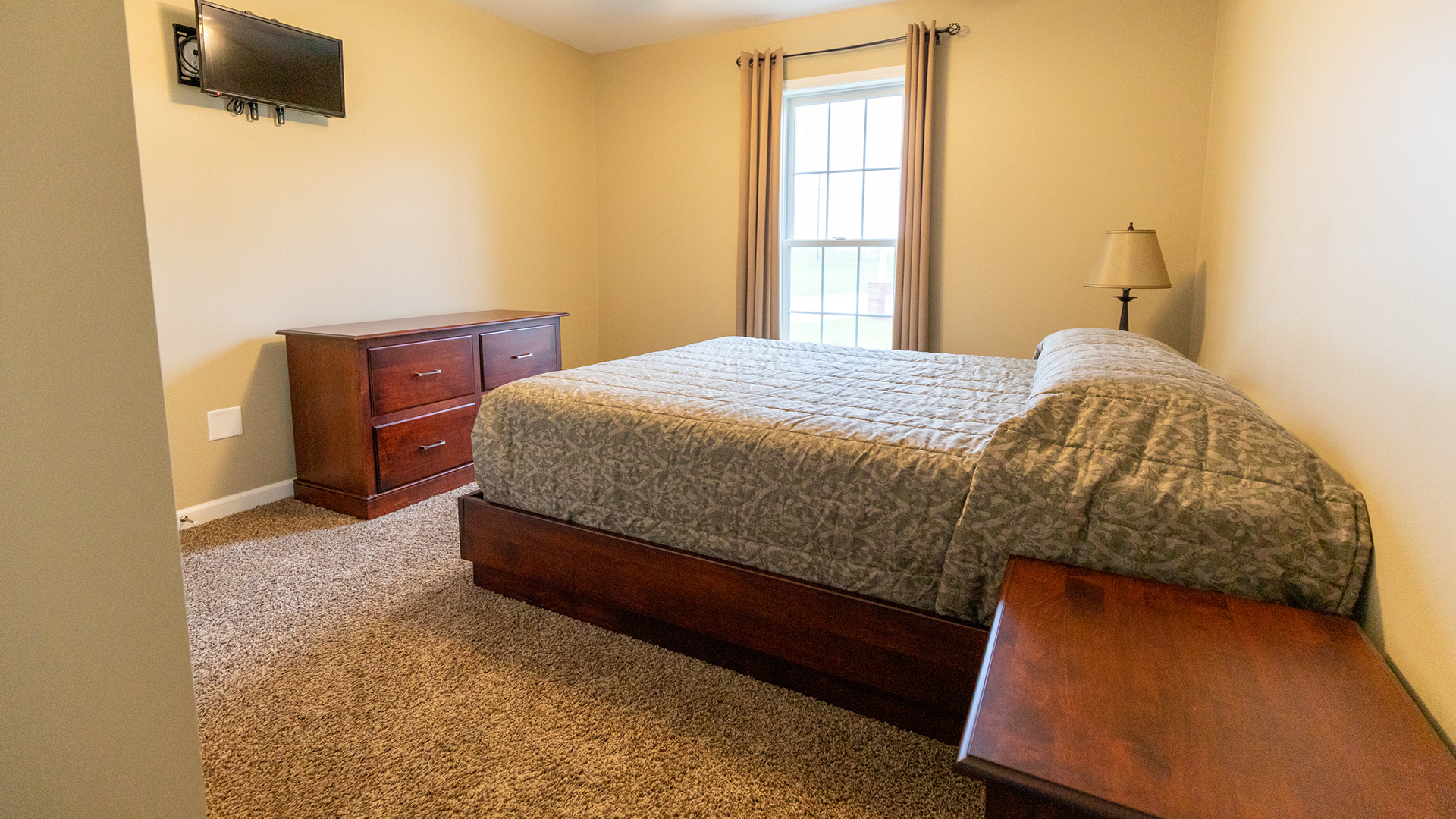 Price Per Night (Closed for Winter)
$82.50-$112.50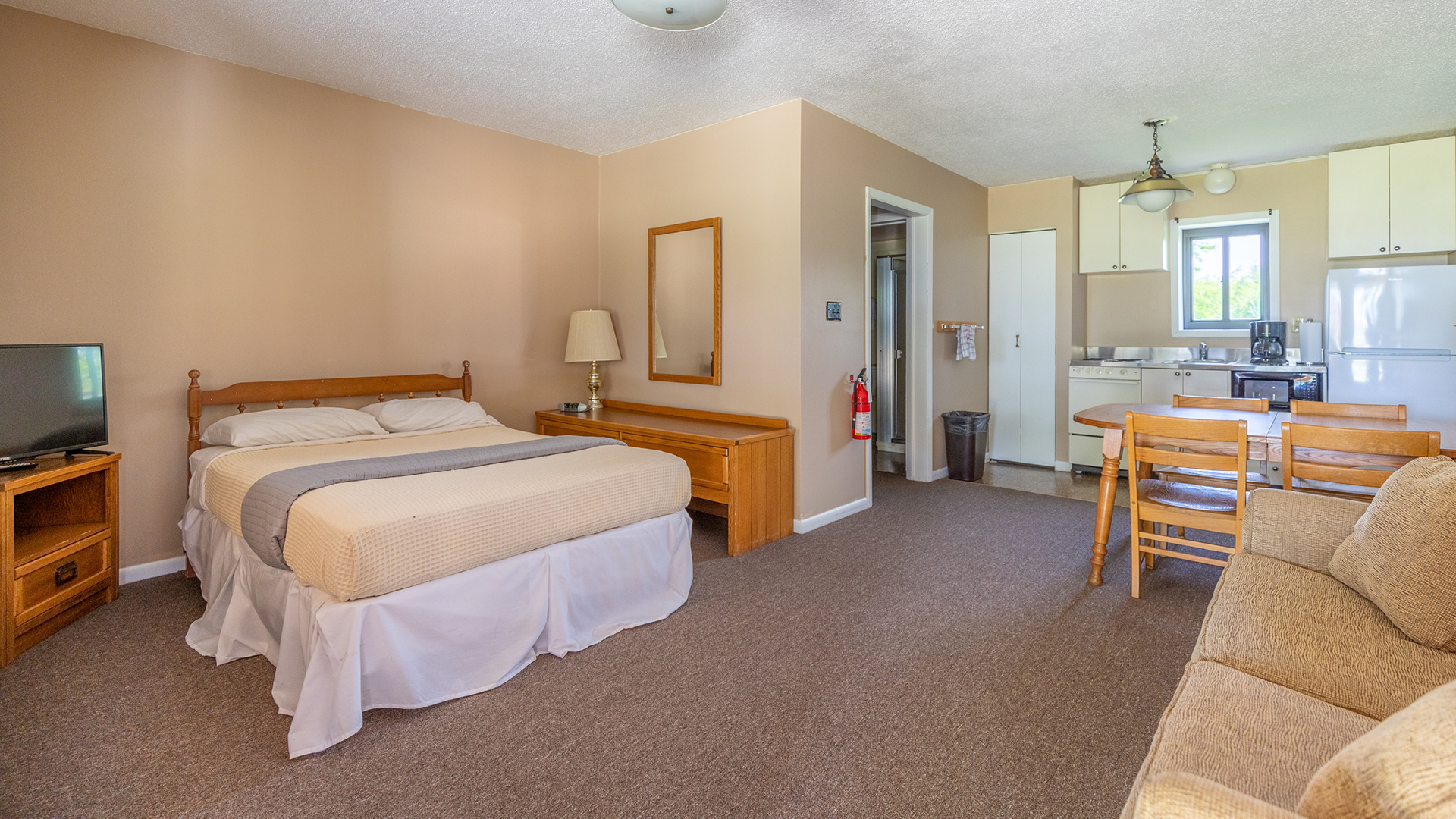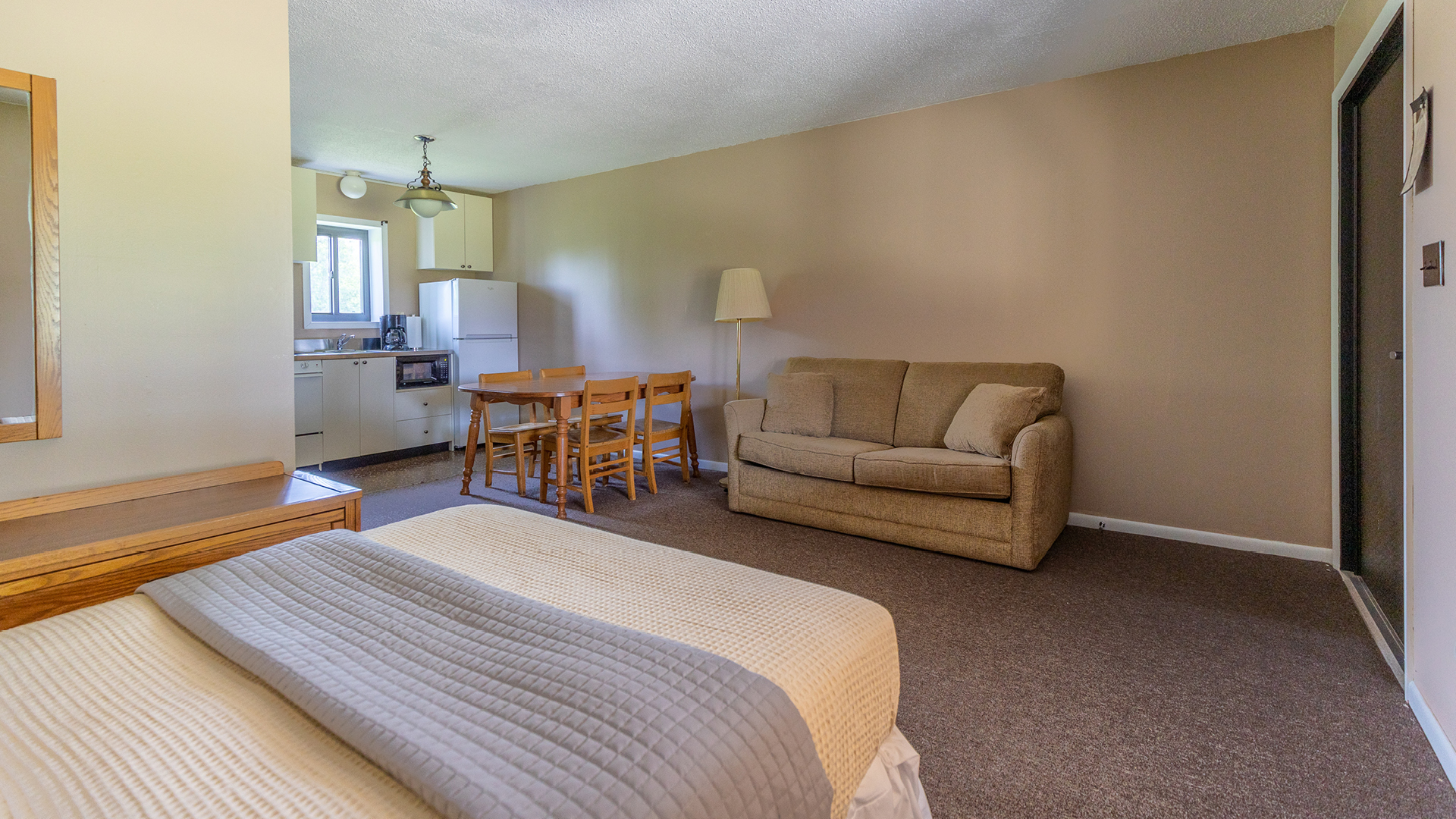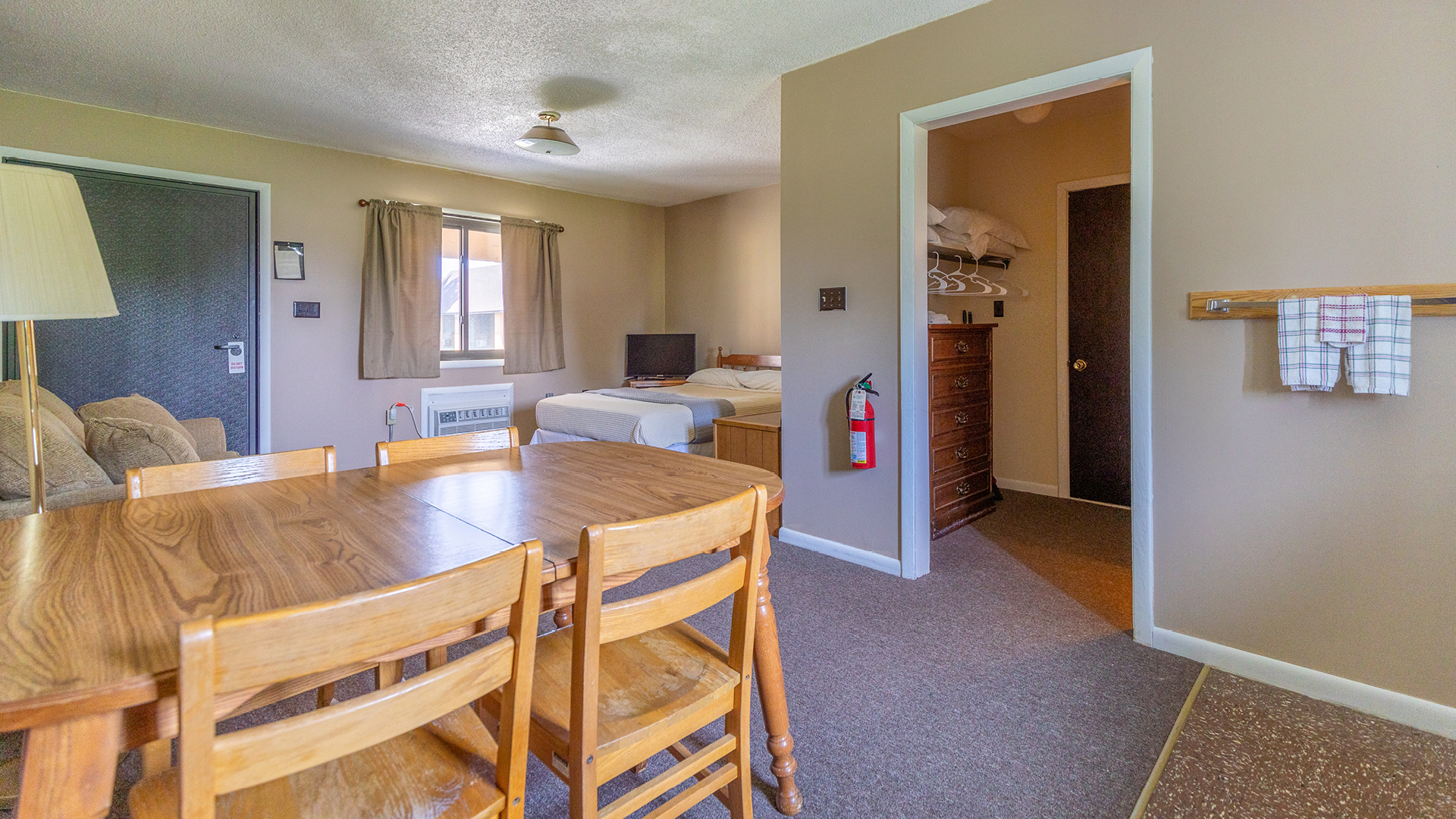 Price Per Night
$60.50-$117.55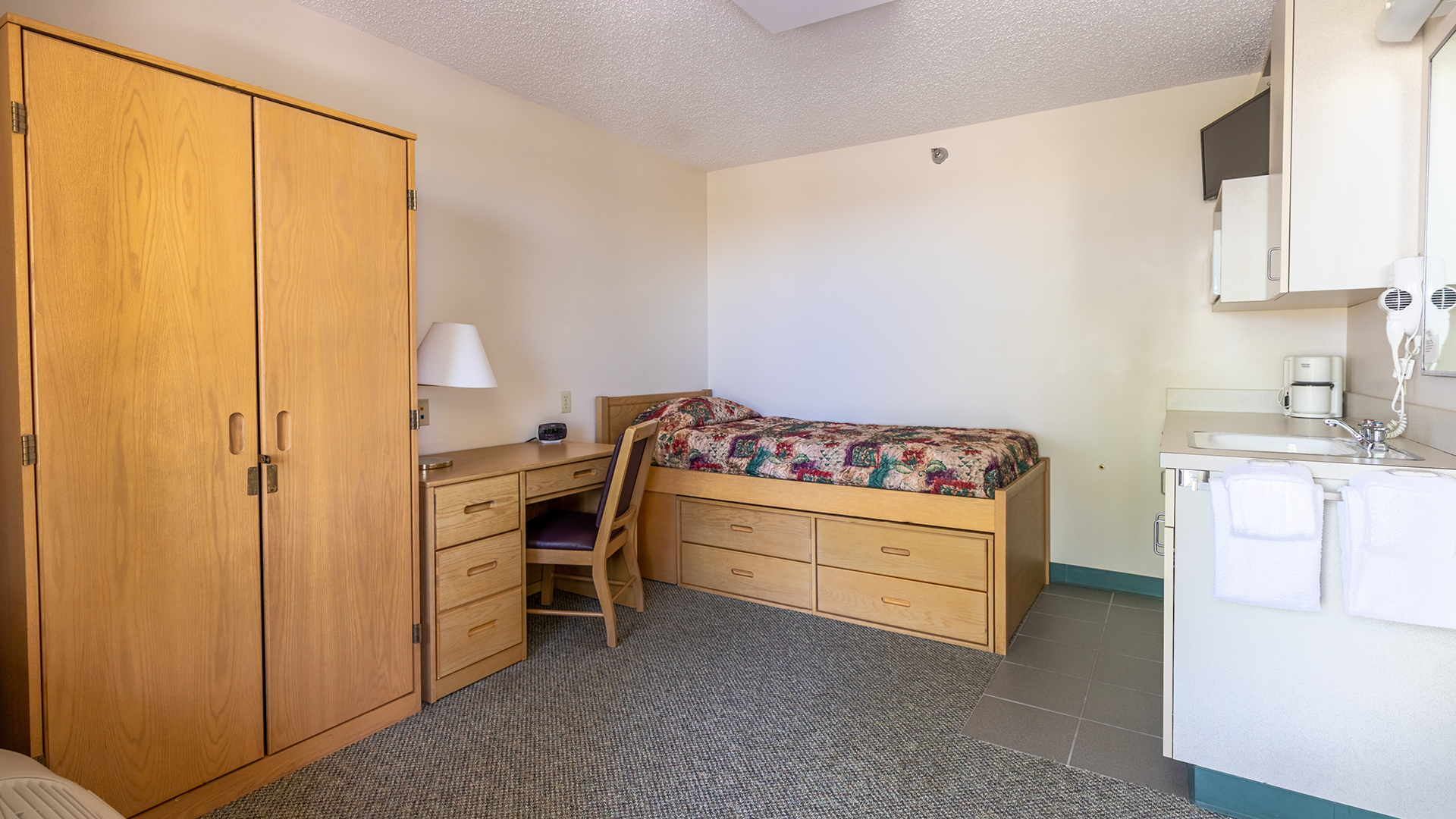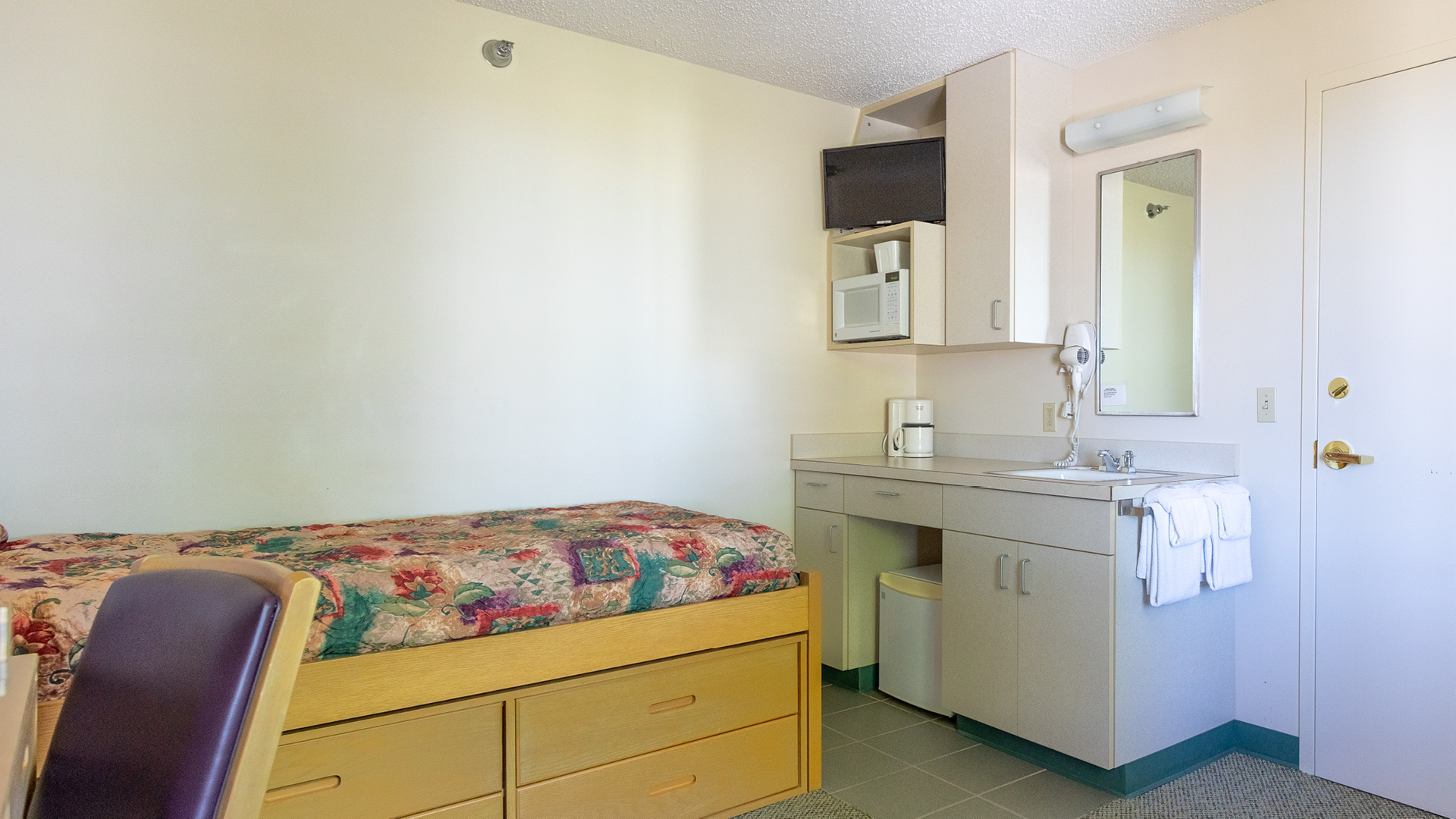 Price Per Night (Closed for Winter)
$33-$50.85, $800/monthly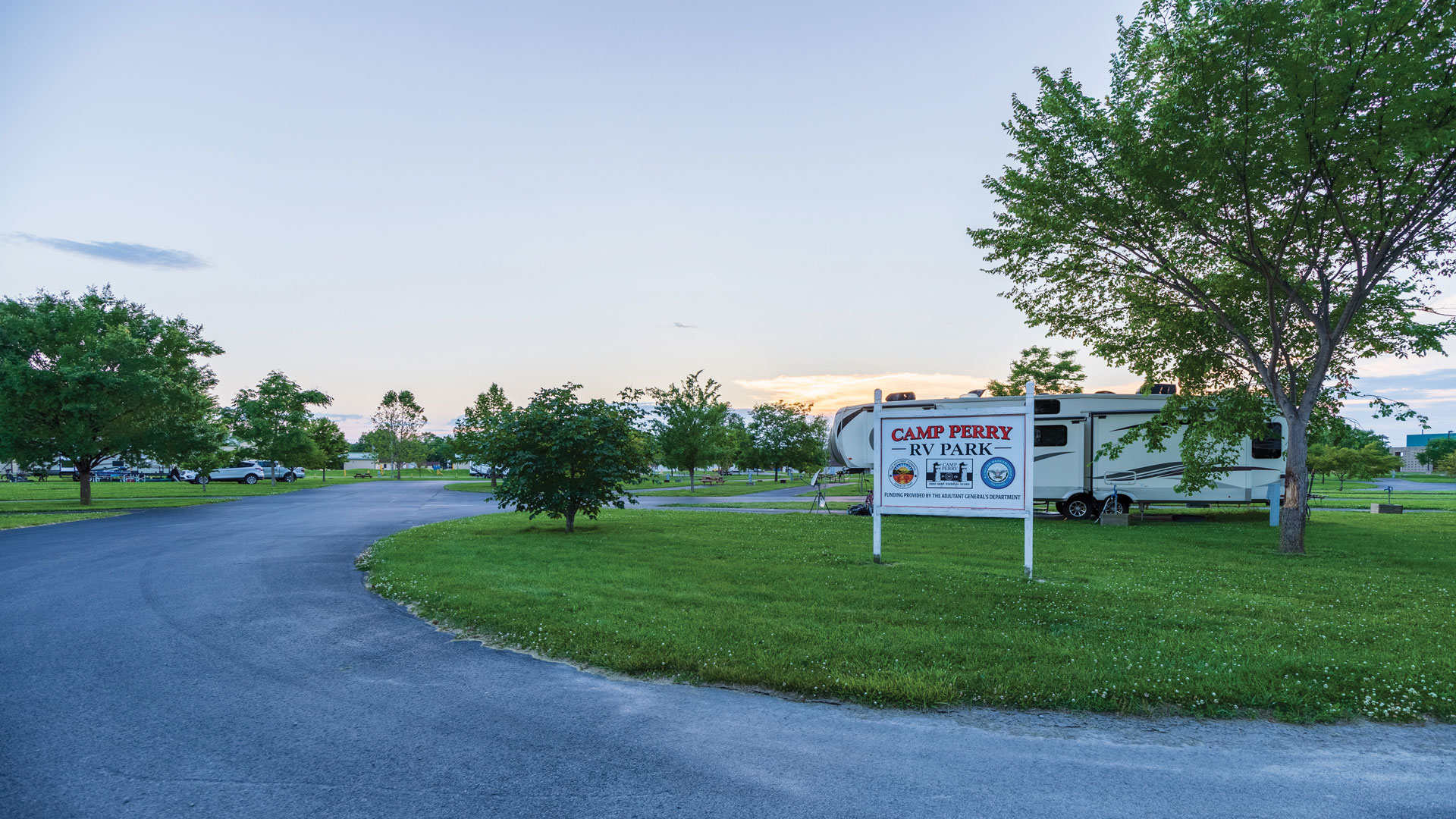 Price Per Night (Closed for Winter)
$19.80-$26.56